The Best Handpicked Fitness Products

The Best Fitness Products
10 of the best-handpicked fitness products every month.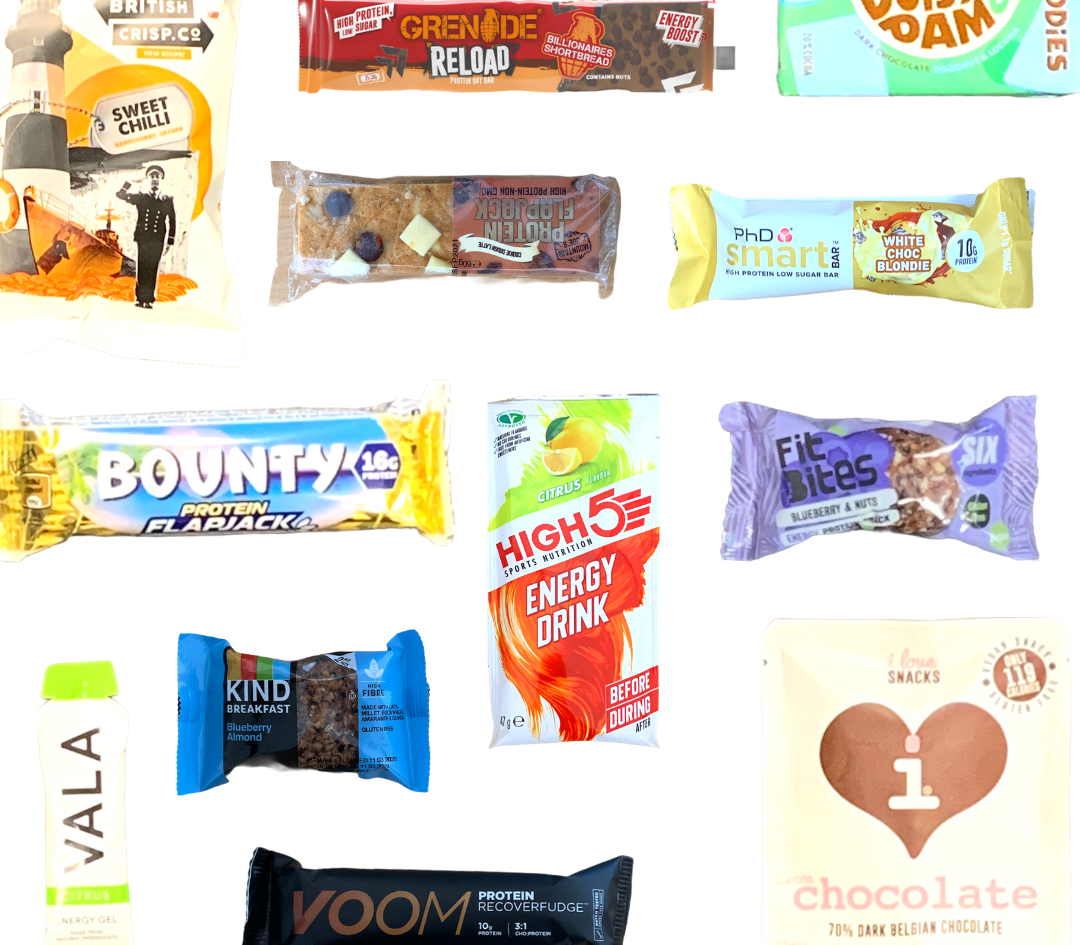 Different Products Every Month



 We regularly source the fitness industries leading products.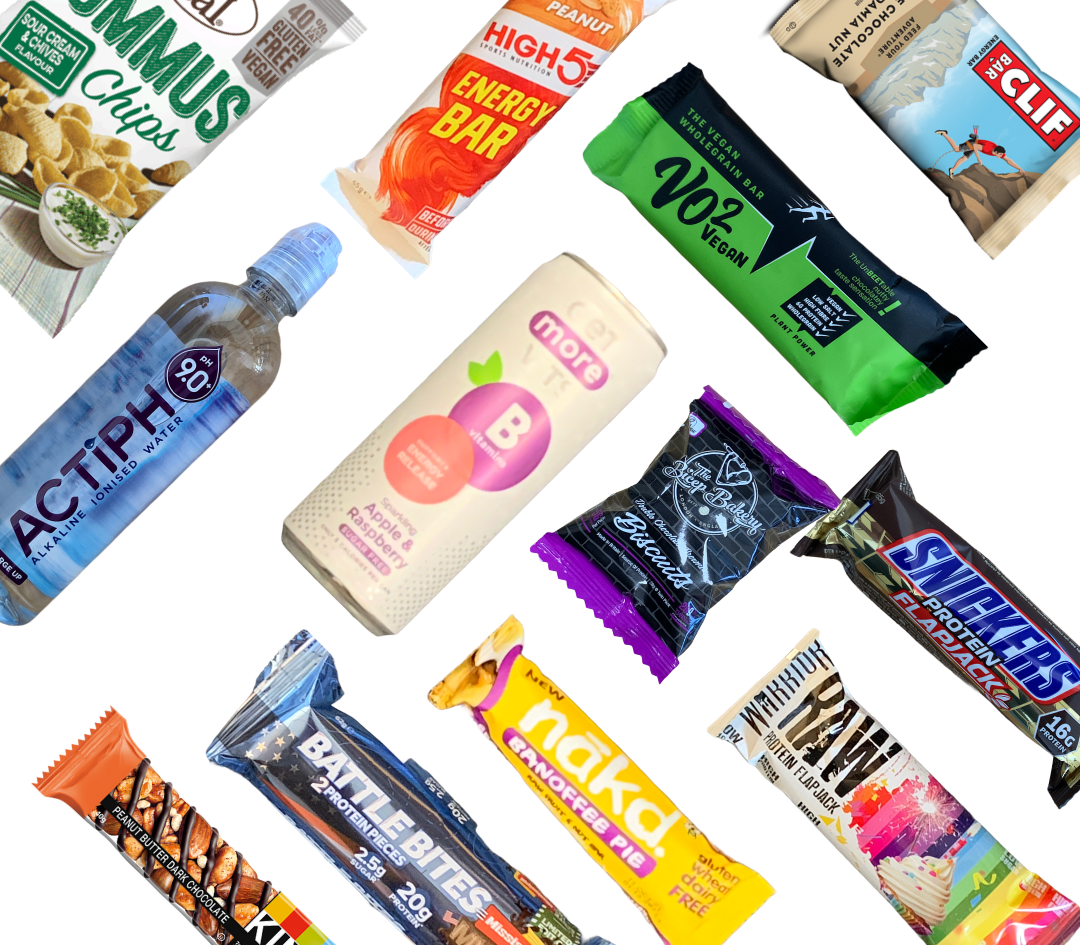 Choose The Plan That Suits You

Choose from 1, 3, 6, and 12 months subscriptions.


Order by the 15th to receive next month's Running Box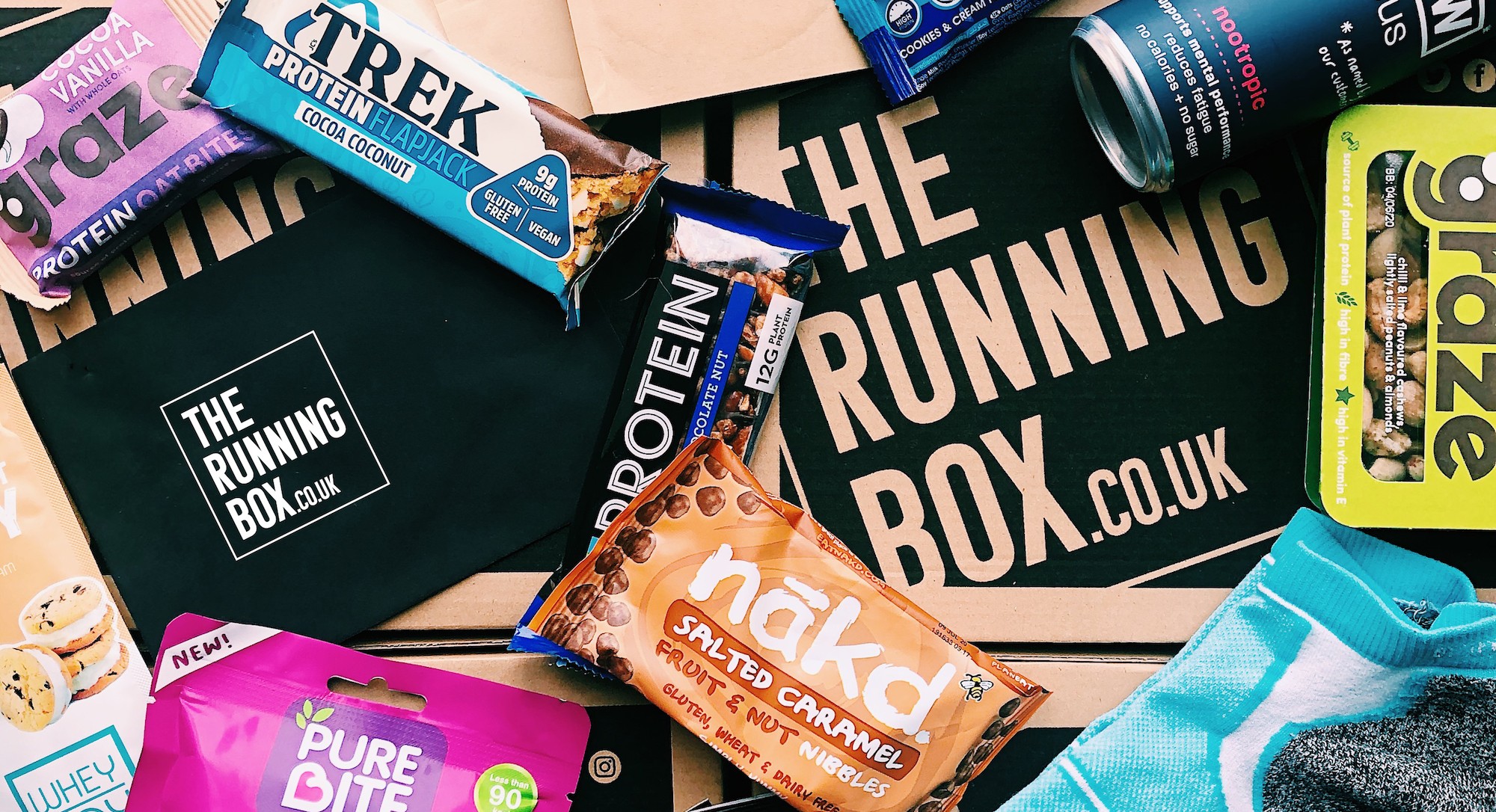 How does it work?
1. Pick your perfect plan; you're in control.
2. Get ready to receive your first box of running goodies at the beginning of the month.
3. Run to your heart's content! Whether you're embarking on Couch to 5K or your 10th marathon, we'll help you get to the finish.