ENERGY BARS, DRINKS & GELS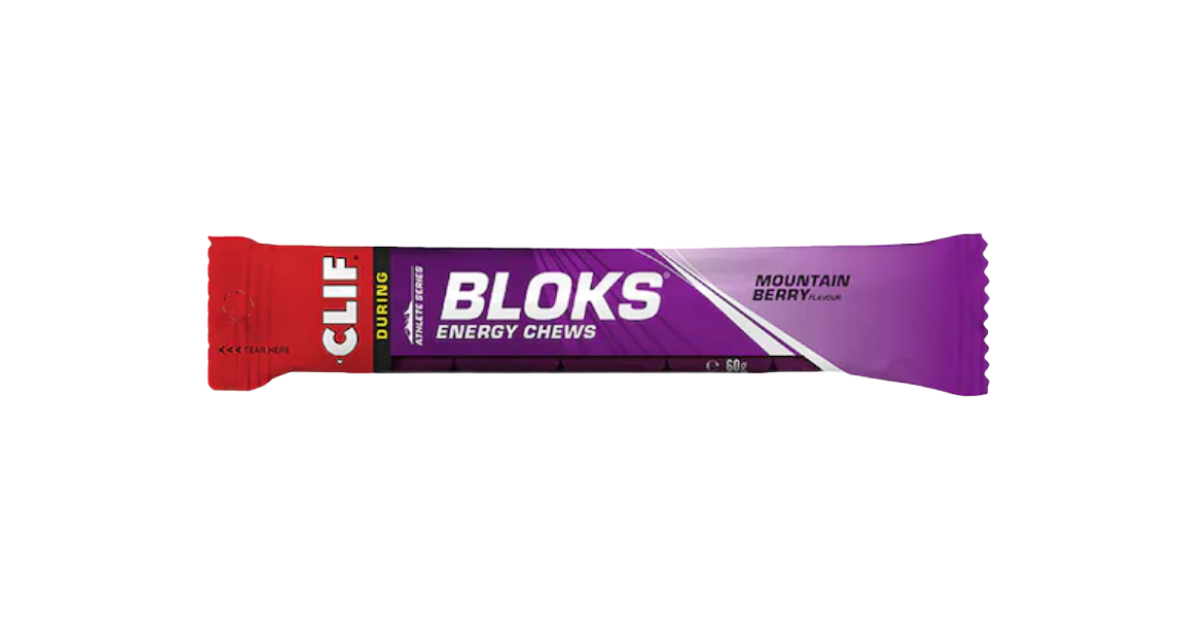 Energy bars are a popular way for runners to replace energy.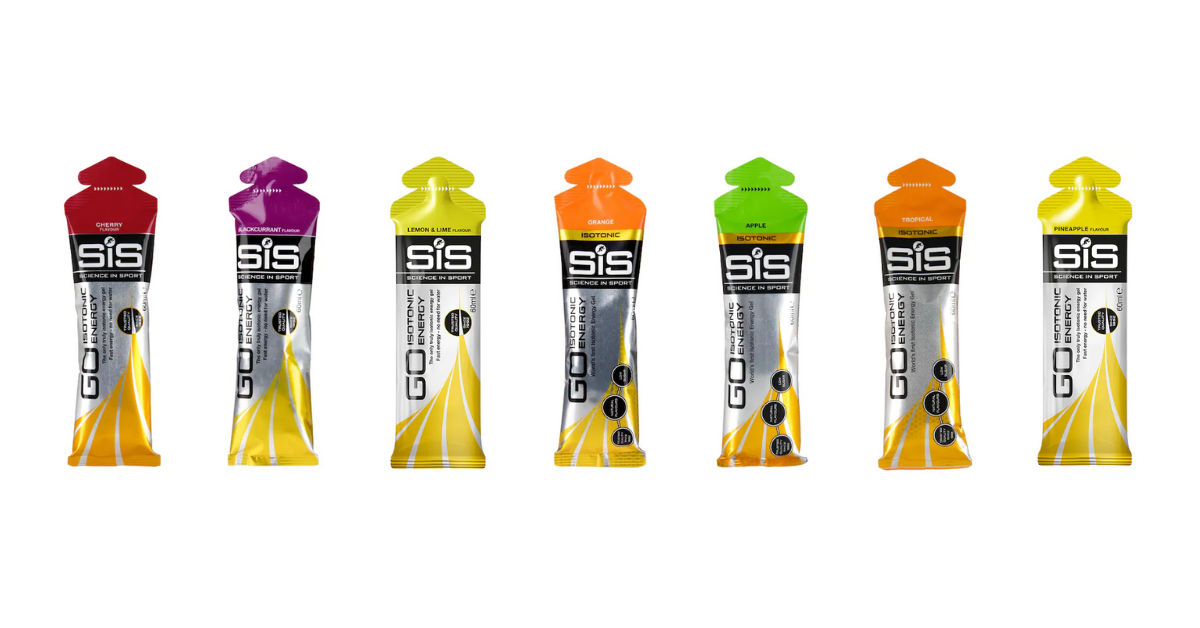 Energy drinks are a quick & convenient way to rehydrate & replace energy.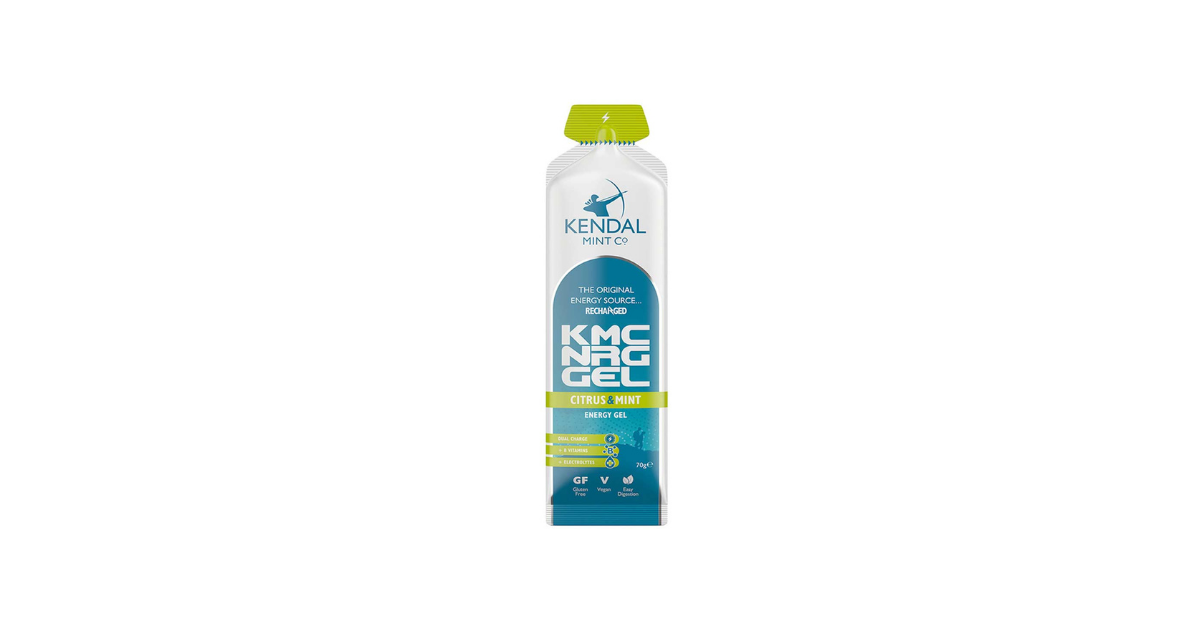 Energy gels are preferred by some runners to energy drinks.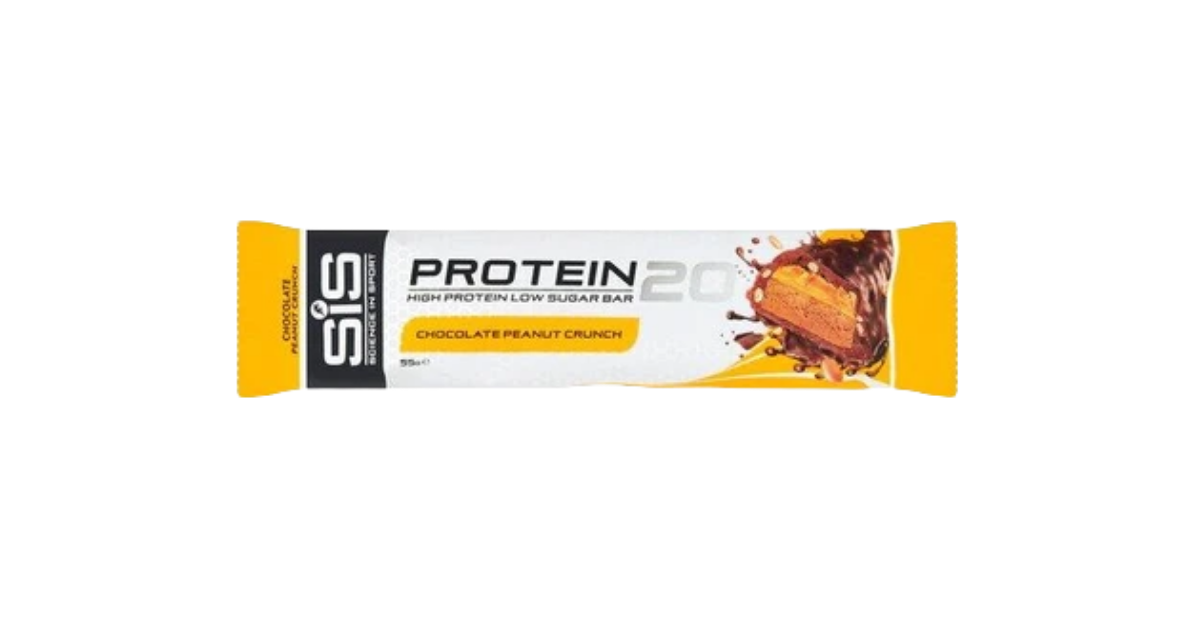 Protein bars are a great way to boost your energy levels pre & post runs.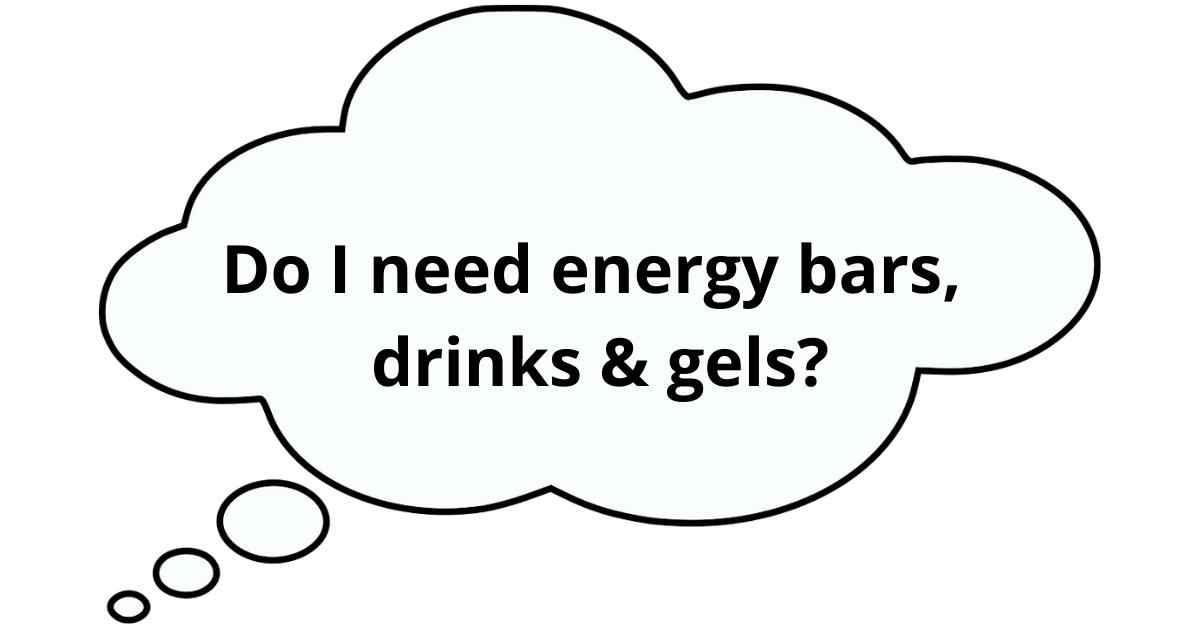 Most runners who run for more than 30-40 minutes will need to replace lost energy to maximise their performance.
The Running Box contains a variety of:
Energy Bars
Energy Drinks
Energy Gels
Protein Bars
Everything you need to keep you running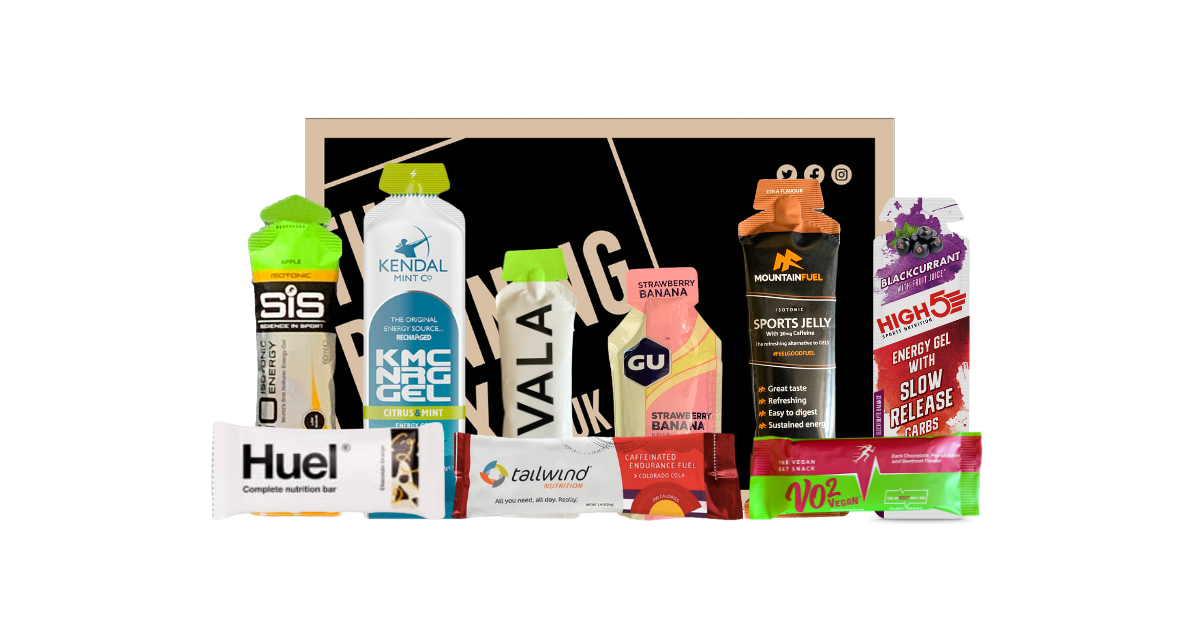 At The Running Box, we're always working with running coaches, fitness instructors, and runners to identify the most popular, best tasting, and nutritious fitness products for runners so that every month we can ensure that our subscribers receive only the best fitness products for runners.
Choose from 1, 3, 6, or 12 months subscription.
We source the industry's best products.
Every month you'll receive different fitness products.
Delivered directly to your door.